Contact for More Info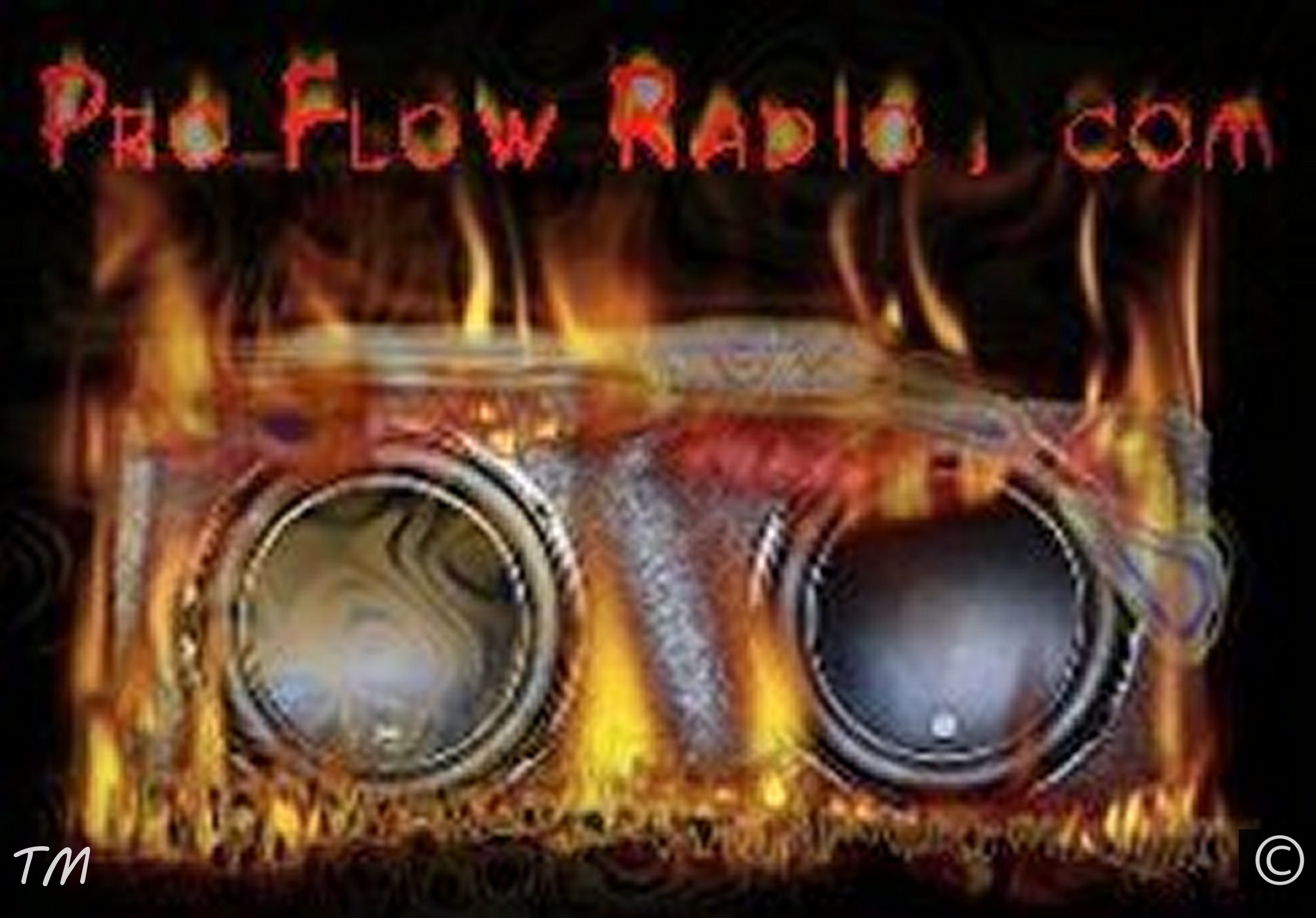 Mind Body Soul:
Survivor part 2


Facebook Page


Sexual Assault Activism

or Part 1

WORDPRESS

INTERVIEW #2
Stream Interview
Download
Right Click "Download" & "Save As"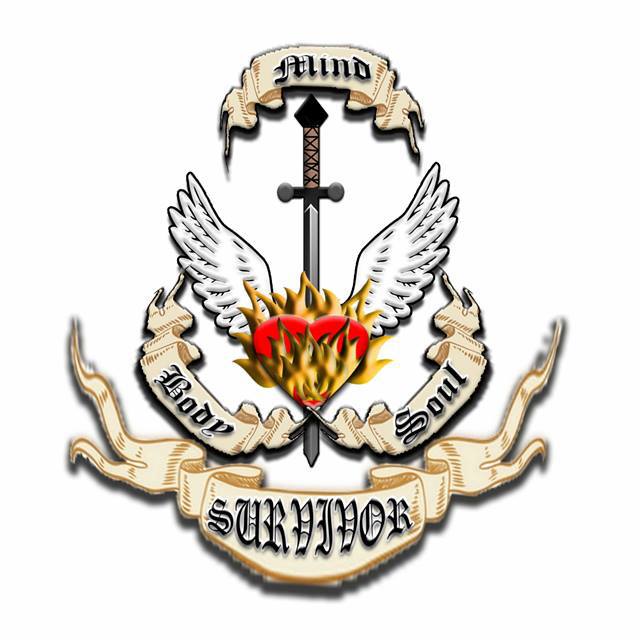 About:


This is our way Of Informing others that we have Mind body Soul Survivor Support groups all over the world. Letting survivors speak out with no shame.



Mission:


This is a page for men and women survivors of rape. our mission is to educate and support men and women survivors of rape. The hope to connect everyone so we can work as a team to increase the amount that come forward to the police, and increase the rate of conviction through educating survivors of their rights. We will show not only men are attackers but women are to. Not only women are survivors but men our too. Join the fight and connect with other survivors! Together we will help support and guide others to live as survivors.